Web to print software
ScriptX is the browser-based web to print software solution that will guarantee that every single document that your organisation prints is identical each and every time it's printed. Our web print control software gives you total control over all your company's document printing operations, making sure you have full web print control wherever in the world you might be.
Web to print solutions
When you're producing hundreds of documents every day, you need a web to print solution where you get browser printing consistency guaranteed. ScriptX helps you control your browser-based print processes so you can print perfectly, every time and from every device.
ScriptX has been deployed on over two million client devices around the world, for customers in healthcare, financial services, logistics, retail, hospitality, government and more.
Web based printing
Whether you're printing legal contracts, patient wristbands or product and shipping labels, ScriptX guarantees uniform web based printing for every print job from every browser. All you need to do is a one-time setting of margins, orientation and customised print attributes which then gives you total control over your organisation's printing for each and every user. ScriptX gives you consistent browser based printing across your entire company, both locally and internationally.
Take control of your organisation's printing - Get a Free Trial Now
How our web to print solution can help you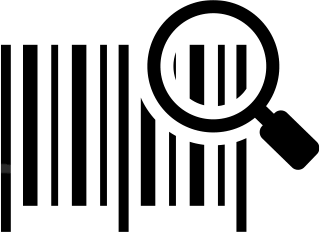 Seamlessly print barcodes and labels

Standardize receipts and shipping documents

Produce wristbands, tickets and passes with ease

Transform customer data into quotes and contracts

Instantly print from touchscreen kiosks

Remotely control printers at sites around the world
What you set is what you get - Consistent printing every time!